(If you would like your community events posted here, please email Rachael@LauraGillott.com your event information and we will be happy to post it for you!)

Come Join us for one of the many classes The Gillott Team will be hosting!


Join us for Ladies Night Out at the
Boulder Falls Event center!
Click HERE for tickets.




The Laura Gillott Team is proud to present Lebanon's new dog park!
For more information call 541.451.2211




Visit Lebanon High School for a fun way to show support to our LHS Military!


For more information call 541-451-8555


For More Info Click HERE!



It's Almost that time of year again!
Mark your calendars for Pork-N-Tunes 2018!
Call 541-451-2211 for more info.




On
Saturday, February 10, 2018
the City of Sweet Home Parks and Recreation Department is proud to present the 4th annual Sweet Home's Sweetheart Run.

For More Info or to Regester CLICK HERE!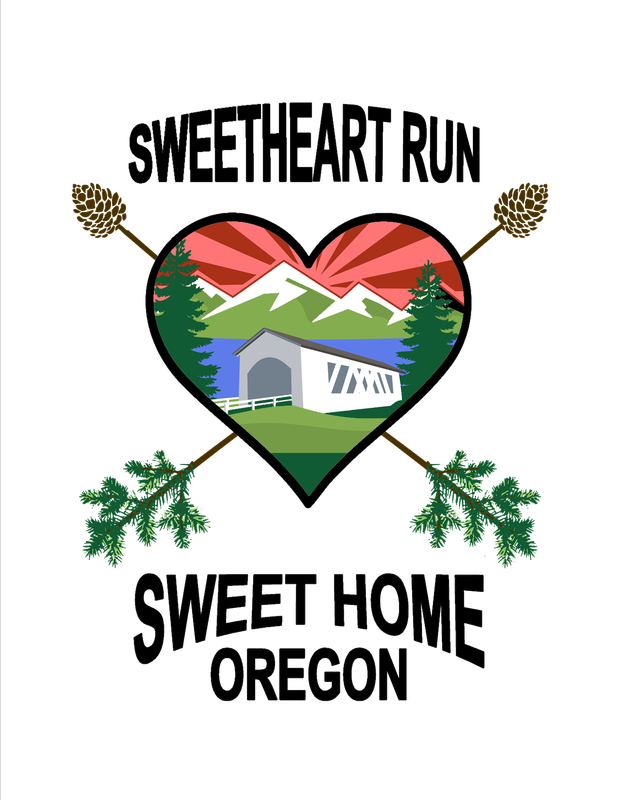 Lyle Lovett
Date: February 11, 2018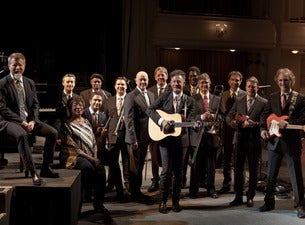 4 BIG DAYS OF DOG SHOWS
FEB.23,24,25,26, 2018
8AM-5PM
AT LINN COUNTY FAIRGROUNDS
3700 KNOX BUTTE RD, ALBANY, OREGON


PARKING $5.00 A DAY
AFFORDABLE FUN FOR THE WHOLE FAMILY

FOR MORE INFORMATION OR TO ENTER GO TO WWW.ONOFRIO.COM