Veteran's Day Parade

November 11th 11am
Downtown Albany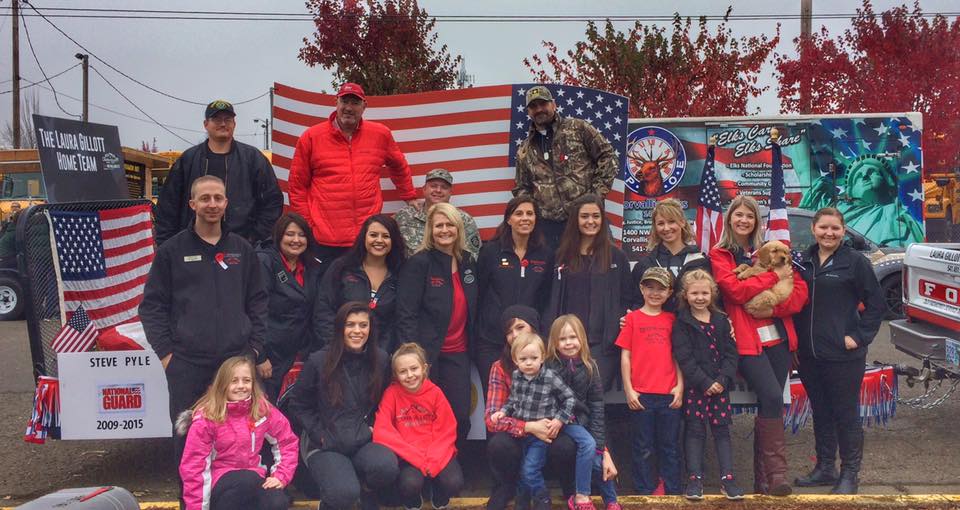 Come experience the largest Veterans Day west of the Mississippi! This parade honors our vets both past and present, with marching bands, floats, members of the Armed Forces, costumed living history participants, military and law enforcement big equipment, horses, llamas, dancers, and stirring bagpipes. Truly a not to be missed stirring and emotional day. Keep an eye out for our team! We will be having a great float again this year!



Thanksgiving Winery Open Houses



A Christmas Carol ~ Pentacle Theater
Nov. 10-Dec.2. Wed.-Sat. 7:30 pm and Sun. matinee 2 pm.


Pentacle Theatre ~

324 52nd Ave. NW

Salem, OR 97304




Dramatized with flair and wit in a version first performed by the Royal Shakespeare Company, this adaption of the ageless story captures Dickens' ironic point of view while it creates a panoramic picture of Victorian London. With period music. Sponsored by OregonWest Excursions. Directed by Jeff Sanders.
Purchase Tickets Here




Turkey Trot 5K or
10K


All proceeds go to the Corvallis Parks and Recreation Family Assistance Program which gives low income families access to programs such as swimming lessons and therapy classes.

Register in the Links below:

1K - Little Gobbler Registration
5K Registration
10k Registration