What people are saying about us!
Very responsive team. Available by phone or email, with quick turn around times. 01.06.2021
by Jennifer Phillips
Both Sherri and Ali were a pleasure to work with. They made everything very easy for us despite our neediness. We felt as though we had several stipulations that they abided by with no complaints or issues. It made this stressful process go very smoothly. 01.13.2021
by Brady Stutzman
Crystal is such a great realtor... she helped us find our house and never gave up on us even when our bids kept getting overdone... she is sooo amazing I would recommend her to anyone. 01.14.2020
by Adam and brandi Joslin
Rick and his team went above and beyond! When we first met Rick we were not even Preapproved but we really wanted to see a house that was listed on Zillow. He took us out there and helped get us in contact with a team to get preapproved. Our whole journey was during Covid and the Holidays. He still got us in a home within 3 months! If you are looking for a realtor Rick is your guy! I also recommend taking every recommendation he gives you for the loan team etc. All great people! 01.19.2020
by Taghelor
In the beginning I was apprehensive about having this team working for me. By the end of the first visit with Ashley and Jessica I pretty much decided this was who I wanted to represent my home for sale. I'm so glad I made that decision. Ashley was very thorough in all her explanations and by the time she was finished making her presentation it was clear to me that this young lady knew what she was talking about and was very sincere in her application. Jessica then took over where Ashley left off. What a team. Jessica was so kind and actually listened to what I was saying. She was willing to listen to what suggestions I had to make and was truthful in her answers. If she didn't think something would work she explained WHY it wouldn't work. She was very attentive and if she wasn't sure about something she found the answer for me very quickly. I love Jessica and feel we bonded as friends during my time with her. She is sweet And funny but was businesslike as well. Jessica and Ashley are an asset to the Gillott Team. Ali was also someone else I had contact with throughout this adventure and was also very kind and kept me aware of what was going on. You can't go wrong with these three ladies. I hope I don't sound too cheesy but I can't say enough about these three ladies, especially Jessica who I worked with the most. Thank you Jessica for listening to me cry and complain and at my bursts of happiness when it all started coming together. You kept me from giving up more than once. ??01.20.2021
by Elizabeth Bates
From the first time we met the Gillott team at their home-buying class in November 2019, we knew we wanted to do business with these people! We kept in touch throughout the months. A year later, we were finally ready to take the first steps towards owning a home, and they were more than ready to help us. Crystal Burt contacted us and got the train moving. She never gave up on us, looking at multiple houses during the holiday season. When we finally found our forever home we wanted, Abagail Vinton and Crystal Burt both got every process flowing with emails and signing within minutes. We never had to call to make sure they had everything or double check their work. Their complete professional attitude towards helping people get into their home is unparalleled. Thank you, Abagail and Crystal, and the whole Gillott Home Team! From your friends, 01.21.2021
by Sean and Michelle Morton
On Dec.24th 2020 Bridget and I were not in the market to buy a home, we both always look to see what is out there and we both came across the listing at 545 3rd Ave. Sweet Home and said WOW this is the one. We drive be the home and said this is our forever HOME. We called Rick Eisenbrandt and requested a viewing and he said he would not be able to schedule a viewing on Christmas day and we replied ok lets do the day after at noon. We viewed the home, Rick answered every question we have and we found are selves IN LOVE WITH THE HOME, IN LOVE WITH RICK and know the whole GILLOTT TEAM. By 2PM the day after Christmas we were under contract and this would not have been possible with out the "GILLOTT TEAM". Bridget and I will also forever grateful for Amy Vasfaret as she always kept us informed and quickly answered question we had. Thanks So Much . 01.22.2021
by Duane & Bridget Stordahl
We always have great service from this entire team. Our listing agent Jon is wonderful. Very attentive to our requests and keeping us updated and he is very personable as well.01.27.2021
by Mindy Mikkelsen
Sherry Burkett was an absolute pleasure to work with. She was always so responsive and went above and beyond to help us through the buying process. Coming from out of state we weren't aware of a lot of the laws regarding property in Oregon. Amy was very prompt with getting the documents to us. What a great team. We strongly recommend Sherry as she goes above and beyond with your real estate needs. It was a pleasure to work with you both Thank you, 01.29.2021
by Tom & Tina Bennett
Your.team was excellent!! We had some bumps in the road like any transaction, but that goes with the territory. I'm so glad you were the team to make my dream come true . Thank you to both Rick and Ashley Eisenbrandt! 01.30.2021
by Elizabeth Ruck
Our proudest achievement is the feedback we receive from clients who have trusted us with their real estate needs.



There is nothing more rewarding than knowing we have fulfilled - and surpassed - our responsibilities. We are grateful for the number of friendships that have been formed in the process and the new memories that our clients have allowed us to participate in cultivating.



;
Curious about the market in a particular area?



Click on one of the images below to find valuable information specific to that city. You will find up-to-date market stats along with home prices based on schools or by house size and you can even use the map to search for active listings!
;



Our team has ranked #1 in Oregon for the last several years and we were recently identified as one of "America's Best" Real Estate Professionals by Real Trends/Tom Ferry.
;
Our mission is to deliver the key to home ownership through stellar customer service, integrity, and joy.

Our team is committed to exceeding the expectations of every client. We work to simplify the real estate transaction by anticipating common challenges and providing skilled agents who can negotiate on behalf of their client.

We have a team of over 30 licensed and unlicensed specialists who are each instrumentally placed in a position to serve you.

We would love to interview to be your Real Estate Team!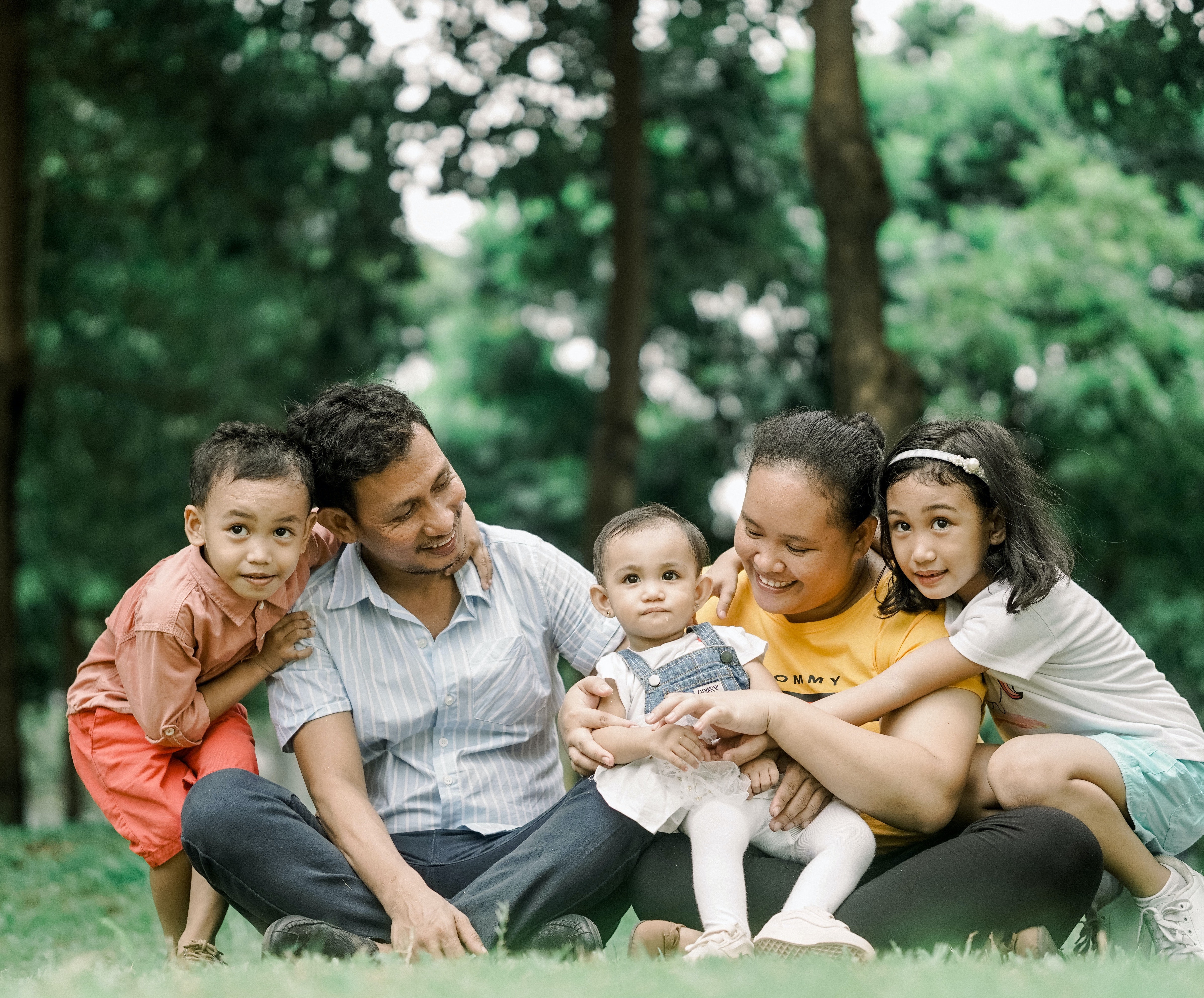 ;
;
Our team's exclusive systems and processes is what allow us to serve our clients at a high level.
Every member on our team has been given ONE role, which allows them the freedom and opportunity to be hyper-focused on their task and an expert in their field. The benefits to you, as a buyer or seller, is the knowledge that you have a team of experts in your corner.

During the course of a real estate transaction, it is typical that 10-12 team members are working behind the scenes to care for various details of the transaction, on your behalf. In addition, we are always searching for ways to improve our service and increase the value we provide to our clients.

If you have ever worked with our team, we would love and appreciate your feedback!
;