If you would like your community events posted here, please email frontdesk@LauraGillott.com your
event information and we will be happy to post it for you!




Tai Chi At The Library
The Library will be hosting Tai Chi on Tuesdays from
5:30-7pm for adults 18 and older.


Instructor Jeff Herda comes to the Library with 30 years of experience studying and teaching Tai Chi. The class practice will be traditional Yang Style. Classes will consist of stretching, Qigong (energy work) and basic exercises to help relax and breath. Please wear comfortable clothing. Tai Chi is free and one does not need a library card to attend.



_______________



_______________



_______________



Annual children's Benefit Auction
Located at the Lebanon Boys & Girls Club
305 South 5th St. Lebanon, OR 97355
May 4th, 2019 - 5pm


Thursday, May 16th, 2019


This will be a valuable class with lots of great information! Learn about the process of selling your home & more!




Fridays Starting May 17th, 2019


Real Estate Investor Class
We will be learning about the four key parts on investing, plus, we'll provide a one page worksheet on how to analyze an
investment property before you purchase.




Monday, May 20th, 2019


Bare Land / Home Builder Class
We will be going over the process of building
your dream home from start to finish!






Tuesday, May 21st, 2019


Enjoy Happy hour drinks while learning the
steps to buying a home in 2019!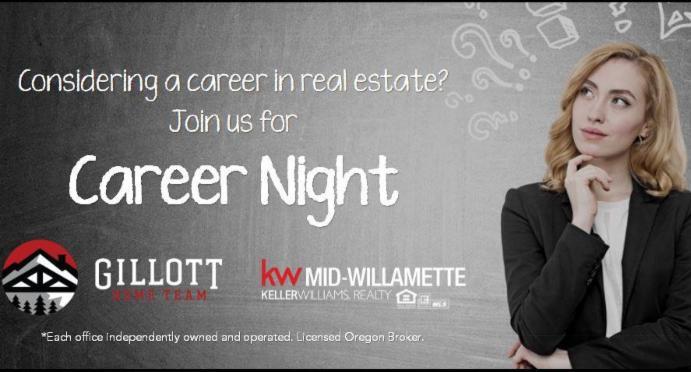 Career Night
Tuesday, May 28th, 2019
Considering a carrier in real estate?
Learn about what it takes to become a realtor!