If you would like your community events posted here, please email Rachael@LauraGillott.com your
event information and we will be happy to post it for you!)



Past, Present, And Future Clients...
YOU ARE INVITED!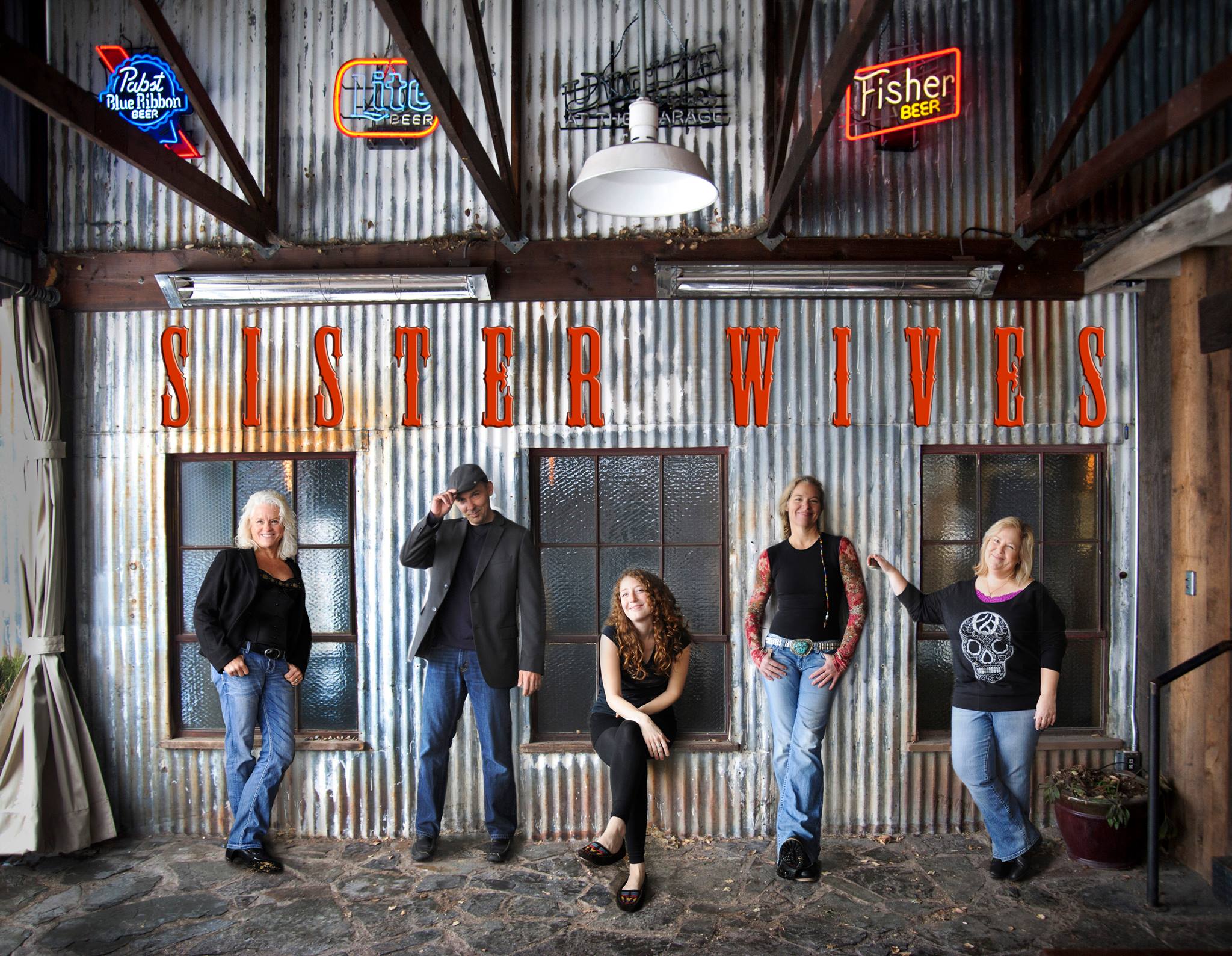 The Laura Gillott Home Team will be hosting a

Parking Lot Party
June 28th at 6pm
.
The band,
Sister Wives is traveling from Utah
and will be putting on a show for us and our amazing clients!
There will be food trucks, live music, and lots of fun you won't want to miss.

Bring your chair and come prepared to have a great time!
Location: 266 E. Grant St. Lebanon, OR 97355
Call 541.451.2211 for more information.



It's Almost that time of year again!
Mark your calendars for Pork-N-Tunes 2018!
Call 541-451-2211 for more info.





Come Join us for one of the many classes The Gillott Team will be hosting!







Kids Special "Paint Night"


Date:

May 12, 2018

Time:

2:00 PM - 4:00 PM


CLICK HERE FOR MORE INFO

Event Description:
Kids special paint night event. All ages and skill levels welcome. Parents are welcome to paint one along with their child and purchase a seat as well. A fun pre- Mothers Day activity perhaps. We will be painting a pre-drawn on canvas Cat from "Cat In A Hat" with colors they choose. Children will also get a "Thing 1 & Thing 2" theme certificate for completing class! There will be drinks and refreshments.


Lebanon Downtown Farmers Market


Date: May 17, 2018 Time: 2:00 PM - 6:00 PM
Click HERE for more info
Event Description:
Fresh Fruits & Vegetables,
Pastured Beef, Lamb & Pork
Honey, Jams and Preserves,
Baked Goods,
Handmade Wool Products and more...



Comminty Pride Day
Date: May 19, 2018 Time: 8:00 AM - 12:00 PM
Event Description:
May 19th from 8 am until about noon. Meet at Ralston Park and bring rakes, shovels, wheel barrels, gloves and any other gardening supplies. There will be a project list at Ralston Park, but we will be focusing on bark dust at Ralston Park, general cleaning of trash and weeds throughout downtown and the main parking lots in the downtown area. If we have enough volunteers we will hopefully be helping the post office and a couple of schools as well.



Lebanon Strawberry Festival Coronation


Date: May 24, 2018 Time: 7:00 PM - 9:00 PM
Event Description:
Coronation - Come help support the Princesses and watch one of them get crowned the Queen!!



Mother's Day 5k Run
Saturday, May 12, 2018 at 9:00am
Oregon State University Campus - Austin Hall
2751 Southwest Jefferson Avenue
Corvallis, OR 97330
The event features a family friendly 5K run/walk and a Fun Walk course on which participants may walk one or two miles.
Strollers are welcome on Walking courses only.
Kids of all ages will enjoy the Family Fun Fair.
Proceeds from the event benefit the Center Against Rape and Domestic Violence. Funds raised are used to sustain CARDV's shelter program, advocacy services to victims of domestic and sexual violence, and CARDV's community education program.


CLICK HERE for more info